MANAGING DIRECTOR, INVESTMENT COMMITTEE
VIENNA
Matthias has worked at the forefront of technology in both finance and marketing functions since 1991. From 2000 until 2004, he managed a start-up company in Berlin, Germany, from the very beginning up until a successful trade sale. He has a keen interest in eHealth and autonomous systems as well as "New Space" and firmly believes that when selecting investments, one has to always judge the full picture (market trends, acting persons and operational excellence based on sound finance).
Inspired by the right caliber of entrepreneurs around him, in 2017 he decided that an investment fund focusing on the unique opportunities in increasingly inter-connected oriental and occidental economies is more than worthwhile funding.
Matthias studied Philosophy, Psychology and Business Administration in Germany and the UK. His thesis was written on open-ended property funds.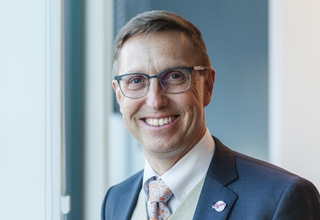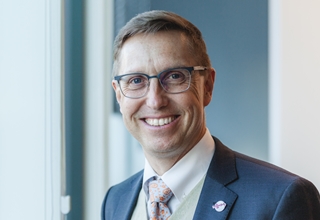 We look forward to hearing from you.
West Asia Investment Partners (WAIP) is a European alternative investment management firm pursuing high-potential, innovative, and disruptive businesses to invest, add value and create meaningful impact.
Administrative office
WAIP s.a.r.l.
25A, Boulevard Royal
L-2449 Luxembourg
Grand Duchy of Luxembourg
info@wa-ip.com
Fund management office
Atieh Capital GmbH
Opernring 1, Top R748
1010 Vienna, Austria
+43 1 996 2078
info@atiehcapital.com