ADVISORY BOARD MEMBER, INVESTMENT COMMITTEE
VIENNA
Bijan is a veteran strategy advisor for the West Asian market, with over twenty-five years of strategic consulting experience with global companies.
Recognising a growing opportunity between the West Asian markets and the EU, Bijan founded Atieh Capital, an independent financial advisory firm. Prior to Atieh Capital, he co-founded Atieh Group in 1994, a leading group of management consulting companies initially focusing on Iran and later expanding to West Asia. He manages its international arm in Vienna. Bijan also has a track record in starting up innovative companies and helping grow these companies to maturity.
Bijan undertook his graduate studies in Management and Economy in Germany and the UK and has a DBA from the International School of Management in Paris.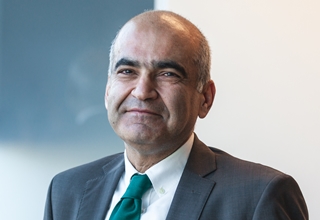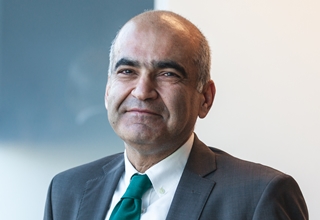 We look forward to hearing from you.
West Asia Investment Partners (WAIP) is a European alternative investment management firm pursuing high-potential, innovative, and disruptive businesses to invest, add value and create meaningful impact.
Administrative office
WAIP s.a.r.l.
25A, Boulevard Royal
L-2449 Luxembourg
Grand Duchy of Luxembourg
info@wa-ip.com
Fund management office
Atieh Capital GmbH
Opernring 1, Top R748
1010 Vienna, Austria
+43 1 996 2078
info@atiehcapital.com