ADVISORY BOARD MEMBER
VIENNA
Alexander is a managing partner and strategy advisor at ARACON Consulting, and has over 15 years of strategy consulting experience, leading projects in Europe, the United States and the Middle East.
Previously, he worked as at the Strategy Practice, Chemicals Practice and Climate Change Practise at McKinsey & Company for eight years. He has been the president of the Harvard Club of Austria since 2013.
Alexander holds a PhD in Organic Chemistry from the University of Vienna and was a postdoctoral fellow at Harvard University, as well as a visiting researcher at ETH Zurich. He is currently a research scholar the International Institute for Applied Systems Analysis (IIASA).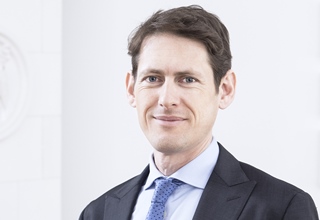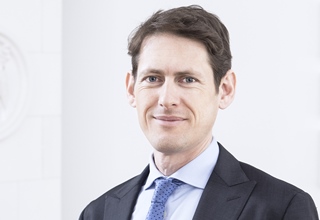 We look forward to hearing from you.
West Asia Investment Partners (WAIP) is a European alternative investment management firm pursuing high-potential, innovative, and disruptive businesses to invest, add value and create meaningful impact.
Administrative office
WAIP s.a.r.l.
25A, Boulevard Royal
L-2449 Luxembourg
Grand Duchy of Luxembourg
info@wa-ip.com
Fund management office
Atieh Capital GmbH
Opernring 1, Top R748
1010 Vienna, Austria
+43 1 996 2078
info@atiehcapital.com